We at 247 Car Key Locksmith offer you the best priced locksmith services you could ever have! We have the most affordable and reasonable car locksmith prices in town.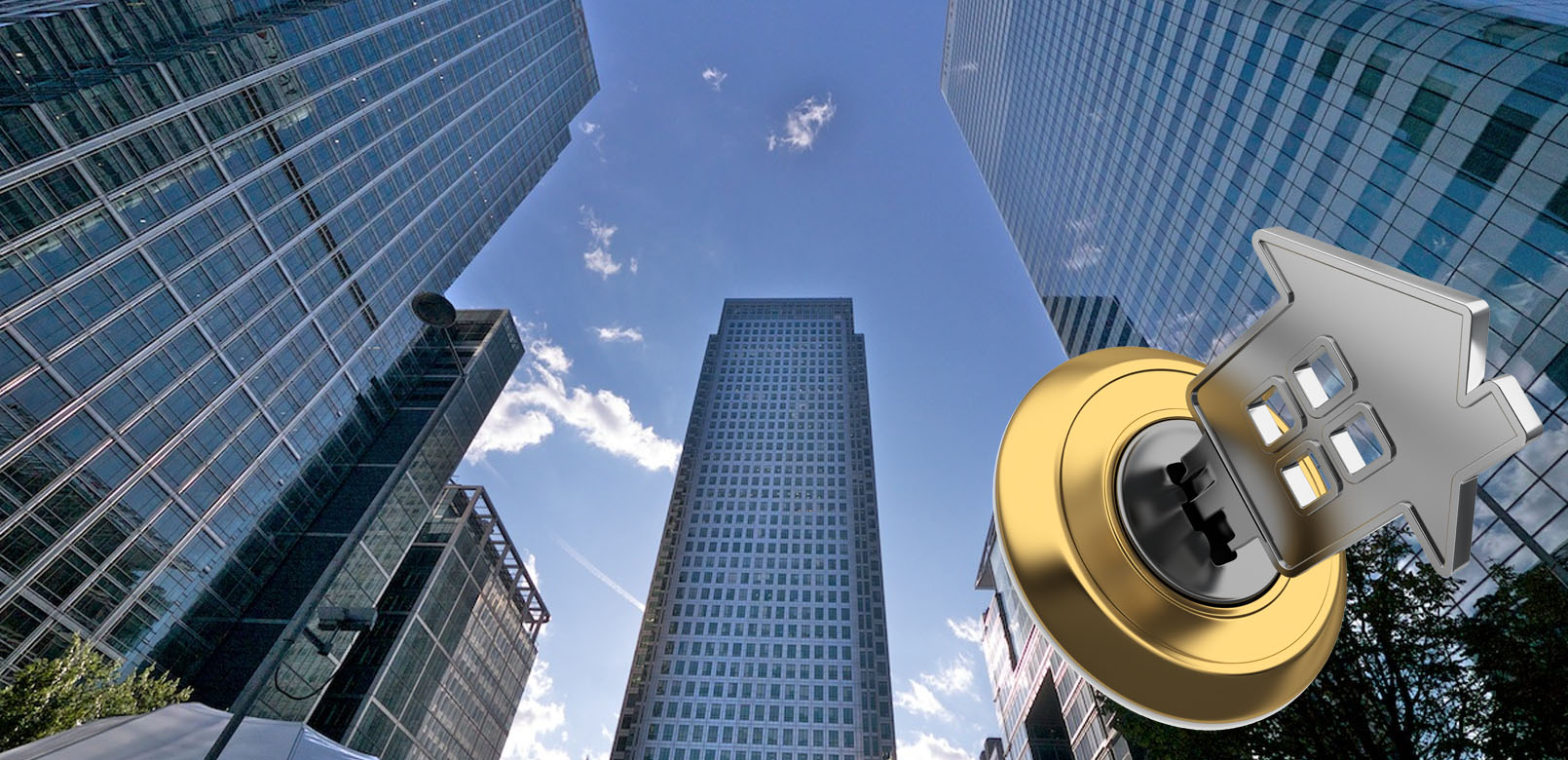 Our services in 247 Car Key Locksmith range from car key and locks repair to even car alarm installations. We do services such as mobile locksmith services, commercial car key locksmith, car key retrieval services, advance car locksmith, professional car locksmith services, car burglary damage repair, auto key locksmith, mobile auto locksmith and car key express services.
We also offer high quality products such as car lockout kit and car lock pick sets at a reasonable price!
It is best to avail locksmith services from us because, we, in 247 Car Key Locksmith, offers you the best and highest quality service for your locksmith needs at the BEST PRICE!
You see, when you find yourself in an awkward situation where you need locksmith services, you will think of going to a nearby physical locksmith shop. But with our mobile locksmith services, you will save all costs from cab fees for your two-way trip to and from the locksmith shop plus the locksmith service fee. Plus you get to save all your efforts and strength from the trips, too! With our affordable prices, you just get to relax while our service crew will do the job for you!
For other services' prices, please refer to the table below:
*Lock-Out Services:
| | |
| --- | --- |
| Car, Truck or Motorcycle Lockout | Starts at $35 |
| House / Apartment Lockout | Starts at $35 |
| Office or Business Lockout | Starts at $35 |
| Interior Room / Bedroom Lockout | Starts at $35 |
| Mailbox Lockout | Starts at $35 |
| Cabinets, Toolboxes, Etc. Lockout | Starts at $35 |
| Safe Lockout | Starts at $85 |
*Lock Work:
| | |
| --- | --- |
| Change Locks | Starts at $40 |
| Re-Key or Lock Combination Change | Starts at $15 per cylinder |
| Master Key Systems Installed | Starts at $20 per cylinder |
| Lock Install or Lock Repair | Starts at $35 |
| Fresh Install (door with no pre-cut hole for lock) | Starts at $60 |
**Automotive Service and Ignition Keys:
| | |
| --- | --- |
| New Car Key | Starts at $95 |
| Duplicate/Copy Car Key | Starts at $59 |
| Ignition or Lock Change | Starts at $120 |
| Programming Transponder Key | Starts at $65 |
| Ignition Key Extraction | Starts at $75 |
Aside from the prices of each services mentioned, we also have a standard $29 service call fee that covers travel expenses for mobile on-site services such as our mobile locksmith service.
Our car locksmith prices listed above are just indications and starting prices. They may all vary depending on technical hitches, parts and labor that could be exhausted at your location.
Are you worried that you will be surprised being charged with unreasonable prices after availing our services? Do not worry. Our trained locksmiths will examine the costs on site and will explain the clear quote on site before any work is done to make sure you will not run into surprises. In this way, you can control on what services should be done and that you will know how much you will have to expect to pay for our service.
We are confident that you will find 247 Car Key Locksmiths offers the most high quality services at the most competitive rates.
For the complete price list, visit our website at www.247carkeylocksmith.com